Consulting
Do you have a business data-related problem you need to discuss and solve?

Drop us a line, let's meet, discuss and find a solution together.
Data integration
Business data is usually stored in various formats on many different places.

We extract the data from those data sources, merge and transform it as needed.
Reporting & Insights
We design, build and continuously maintain reporting layer for our clients.

Power BI is most often our reporting tool of choice.


Certified Keboola partner



We are proud certified Keboola dev & reseller partners.

Keboola Connection data platform enables us to pivot and deliver results quickly and efficiently without wasting time and valuable resources. All of this for a reasonable price.
Instead of separately selecting, acquiring, configuring and integrating endless list of technologies to build data stacks for every project, Keboola gets us there in one platform.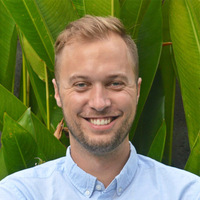 František Řehoř
Solution Architect & Founder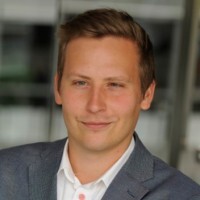 Michal Krasňan
Solution Architect & Data Engineer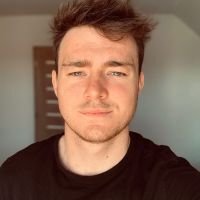 Jan Malecha
Data & Reporting
Analyst

data-based s.r.o.
Reg. no. 04944364
VAT ID CZ04944364
E-mail hello @ data-based.io
DS qwhsc5i
HQ
Rybná 716/24, Staré Město
Praha 1, 110 00, Czech Republic
Office
Široká 19, Cowo CB
Č. Budějovice, 370 01, Czech Republic